La Pocha Nostra International Summer Institute @ La Pocha Nostra. 2011. San Francisco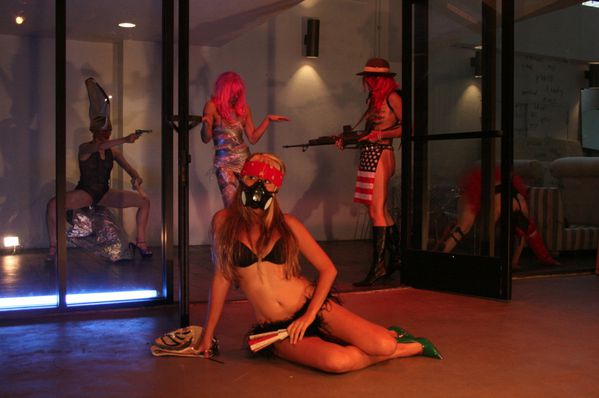 - LA POCHA NOSTRA, La Pocha Nostra Internation Summer Institute, 2011 (July), Performance Art Institute (PAI), San Francisco.
Performance artists, dancers, physical actors, video artists and theorists from around the world meet to experience the Pocha Method and create political performance interventions in the streets of San Francisco, as well as a performance salon at the Performance Arts Institute (PAI).